ISO Consultants Articles
Please bookmark this page and visit on a monthly basis to be kept in the loop for new content related to updates and changes concerning standards.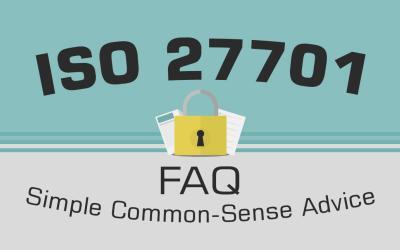 Yet Another Standard? What Does This One Cover? You may just remember GDPR. (By the way, you are compliant, aren't you?). How do you prove to your customers or any other body that you are compliant? Put simply, ISO 27701 accreditation will prove this. Therefore, we...
read more