BS EN ISO 9001
Quality Management Systems
ISO Consultant Colin says…
" Happily the standard has evolved, whilst not undergoing completely new thinking, ISO 9001 has continued in its trend of addressing 'real world', genuine business risks. The standard is virtually mandatory if you want to supply government or local government based bodies. This is also true for many large procurement organisations. Lack of ISO 9001 can exclude you from tenders and new business at the very first stage! "
How long to write and Implement an ISO 9001 Management System?
So how soon could we become certified?
Do you issue the ISO 9001 certificate?
What does the certificate cost?
What's It All About?
ISO 9001 was the first of all the Management System Standards to be written, introduced as BS5750 in the late 70's. Seriously criticised at the time, the UK government had backed its development, and Prime Minister Thatcher had championed it, so it was forced down through chains of suppliers, despite opposition.
However, several revisions later, ISO 9001 is no longer just about compliance, and may actually becoming the improvement focussed Business Standard originally envisaged.
The new 2015 version of ISO 9001 was released in September 2015 (read more here and here!). We are now actively helping clients migrate to the new standard. Contact us for more details, including estimates of work required to make the transition.
ISO 9001 now has even less dependence on documented processes, the emphasis is now resting on assessment of the risks and dangers to the business due to poorly managed or inconsistent processes.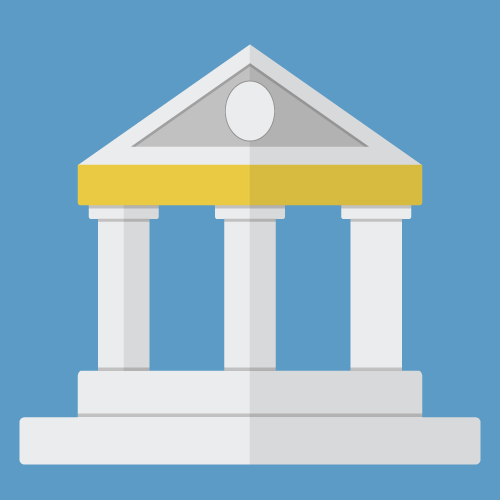 Government
Should you be looking to submit for government tenders then you are going to need this one in order to compete.
Customer Choice
Work effectively with stakeholders and your supply chain to satisfy more customers; attract new customers who look for proof of your success and legacy mapped through quality management systems.
Efficiency
ISO 9001 is a good indication of corporate governance that supports continual improvement, streamlining operations and reducing costs to make the overall business more efficient.
Why would my business want approval against this standard?
Most tenders request this standard. An ability to demonstrate that you are certified by a UKAS accredited certification body will give significant credit during the tender adjudication processes. Put simply, it improves your chances of success.  The costs of attaining ISO 9001 can sometimes be recouped in one win.
Most procurement organisations have performance and quality monitors and/or targets in place which include the performance of suppliers and sub-contractors. So, formal objectives and targets can help here, because your customer may be dependent on your specific performance to meet their overall targets,
Quality has few (if any) legislative requirements, unlike Environmental or Health and Safety Management. However, poor or inconsistent quality of services/products can cause your customers to choose your competitors as suppliers. Despite use of customer satisfaction surveys etc. it will be very difficult to find out precisely why they are no longer your customers. A Quality Management System, based on ISO 9001, should ensure that you know the condition and suitability of the services/goods being delivered.
How long would it take to become approved ?
This is dependent on what you do and how you do it! However, it's often possible  produce a bespoke Quality Management System, written around your organisations's activities, audit the implementation to ensure compliance, and have it certified by an accredited body with 5- 6 days of our time. Implementation can be achieved within 6-8 weeks or even less.

Firstly, you need to define what you aim to achieve in a Policy Statement.  This is then approved by your senior management team. It is vital that this is linked to shared, clear, measurable objectives, which will show how your system, (and hence your business) is performing.
A manual is created, which explains how the system should be produced, outlining its composition and relationship to supporting documents. Six procedures then need to be written and implemented (these are mandatory requirements of ISO 9001). Other working practices may also require documentation if control of them is essential for the production of consistent products or services.
These mandatory documented procedures are: Document & Data Control, Record Control, Control of Non-Compliance, Corrective Action, Preventive Action, and Internal Audit. What specifically needs to go into each of these procedures is provided in the standard itself.

What is this likely to cost?
Fees are based on a daily rate, and each business is different!. The days required are typically 5-6 days for a small business. Final certification by a UKAS approved body is likely to cost £ 4-5000 , a certificate being valid for three years.
For more details and guidance in gaining the necessary certifications, please contact ISO Consultants.
We currently offer the following routes in pursuing this set of ISO Standards
There are three options available to pursue readiness for inspection auditing, for business owners with a hands on approach and willingness to implement controls under their own steam we have the DIY ISO option. The other two choices are consultancy based with face to face or remote respectively.