So, What is PAS 99 Anyway?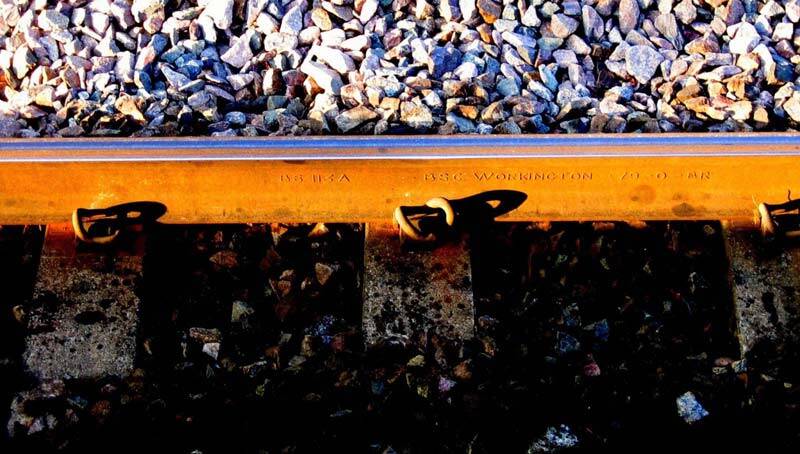 Rather than being another impenetrable ISO Industry term, convoluted system, and a way for ISO consultants to make more money, PAS 99 is actually a method of streamlining the systems within a business. It's as simple as that.
Standards ISO9001 ,ISO 14001 and OHSAS 18001 in particular, share some of their key elements of documentation, policy and procedure. The broad categories are:-
Policy
Planning
Implementation
Performance assessment
"Continuous improvement", and…
Management review process.
Is there any point in having separate systems for each standard when there is a large element of shared material under these headings? Not really…
Or, put another way, according to the designers of PAS 99, BSI :
"The more management systems you have in place, the more your business will benefit. And now you can take the hard work out of managing more than one certified system at the same time. PAS 99 integrated management systems allows you to streamline the way you operate, align all common standard requirements and cut the cost of separate audits and administration."
So, what are the more detailed benefits of the PAS 99 framework?
Less Duplication – Common Procedures for Core Systems. As emphasised above, it makes sense not to repeat the same similar processes for each standard if these could be brought together under one heading.
Lower Operating Costs. A logical consequence! Less work, fewer audits, so less cost. And hence a sharper competitive edge.
Simplification. One manual. One set of procedures. A one-stop shop for each process and task. Simplified standards are more likely to be embraced by the organisation at all levels, and thus be effective.
More Easily Updated. Time is not spent on each particular standard's updates, revisions, and amendments.
A basic, simplified example of it's application might be for a machine maintenance activity. A single documented working procedure would embrace three standards, but within a single, task and risk-based approach.
"Wear your PPE, use permit to work, isolate the machine" ("OHSAS" – ISO 18001)
"Ensure machine is thoroughly cleaned and set up to quality-critical parameters to resume production. ("Quality/Production" -ISO 9001)
"Don't throw waste oil down the drain". ("Environmental" – ISO 14001) 
In short, it's a streamlined, risk-based approach, creating a common framework to identify, evaluate, and control business risks of any type. Used properly, it will save time and resources, and possibly keep your directors out of court.
And, beyond the commonality of ISO 9001, ISO 14001, and ISO 18001, there is the potential for other standards to come under the PAS 99 umbrella.
As ever, if you need to consider application to your specific business activities, I'm always happy to talk. !