BS EN ISO 14001
Environmental Management Systems

Compelling benefits for a company acquiring ISO 14001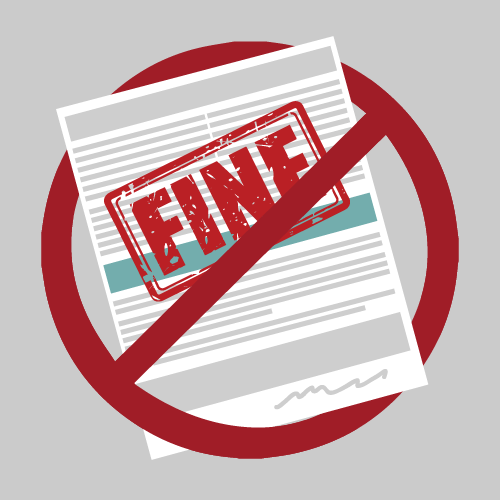 Avoid pollution and reduces the use of natural resources, avoiding charges and fines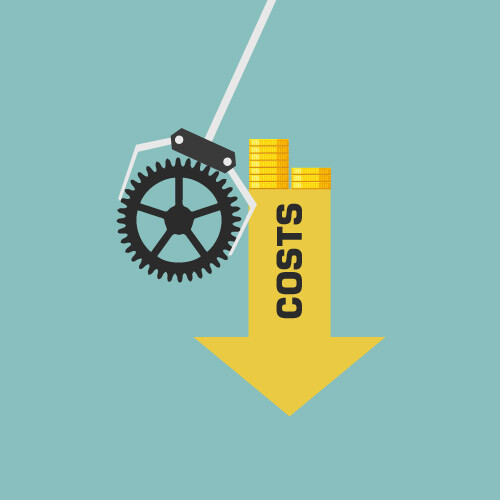 Reduces operational costs by improving energy use, avoiding inefficiencies and reducing waste
Shows your continuing commitment to reducing environmental impact
Demonstrates commitment to improving the environment
Would you like to know more?
Find out what ISO can mean for your business and discover the 3 pathways that are available to get your company ready for an audit.
ISO 14001 – What is it all about ?
Environmental issues are now a highly visible, "hot topic; the media loves a good story based on contravention and pollution. ISO14001:2015 seeks to further integrate the standard into the mainstream life of business, the whole area is discernibly gaining in significance for both organisations large and small.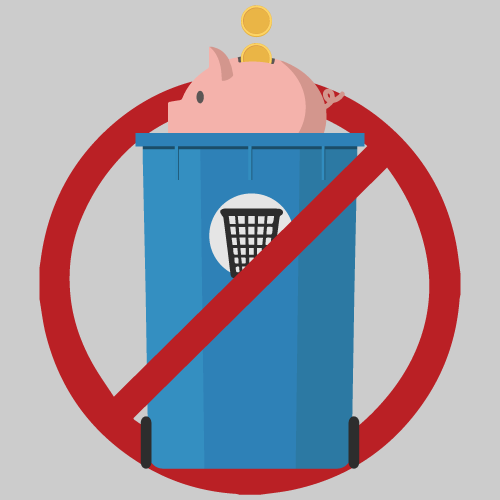 Waste Management
There is strong focus on waste management controlled by strict guidelines.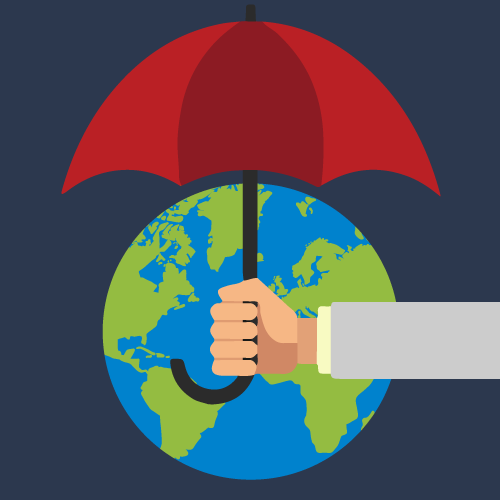 Protection of enviroment
Improved efficient systems, creating less pollution and reduced energy consumption, making your business more sustainable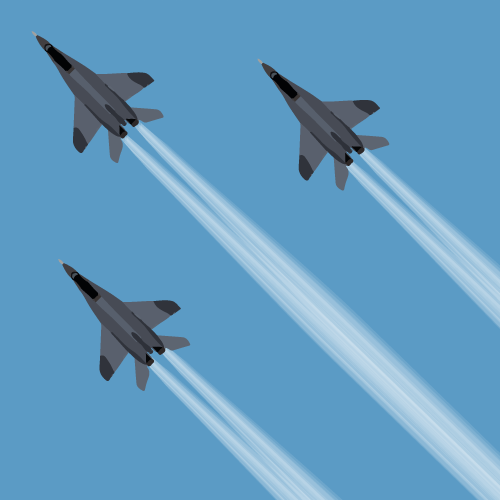 Open new doors
Improve your brand reputation, reducing incident liability potential and lower your insurance costs.
ISO Consultant Colin says…
"

In my mind this standard is pretty essential if you are in any business with a significant environmental impact, and you don't want to end up fined or even in prison. The latest revision, ISO 14001:2015, was released in final draft form in September 2015. We've blogged on this new revision here.

 

"
Why would my business want approval against this standard ?

 This standard is almost mandatory if you want to sell into government or local government based organisations. 

Tenders – most tenders now ask about this standard. Being able to give a positive answer and show that you are certified by a UKAS accredited certification body will give you more points during the tender adjudication, and hence improve your chances of winning.
Many organisations now have environmental improvement targets in place. These targets can include the performance of their suppliers and sub-contractors. Hence your customer may be reliant on you gaining certification and improving your environmental impact.
Most environmental good practice is now backed by legislation, so if you aren't compliant you risk being fined as indicated above. An ISO 14001 based environmental management system should put the controls in place to make sure this doesn't happen, and ensure that your systems stay up to date with the latest legislation.
How long would it take to become approved ?
That depends on the activities completed in your business, and whether you are already complying with legislation. However, ISO Consultants can usually produce an Environmental Management System written around your business, audit it's implementation to make sure it is compliant with ISO 14001 and get it through a UKAS approved certification with 8 days of our assistance. Implementation is usually most successful when completed over 6-8 weeks.

What must I need to do ?
In short, identify the areas of your activities which have a significant environmental impact and develop appropriate controls to reduce that impact. This tends to have three general areas of focus :
Waste. The removal of waste needs to follow strict guidelines and be well controlled.
Pollution. The aspects of your activities which may cause pollution needs to be identified and controls developed
Energy.  Use needs to be under controlled and reduced where possible/feasible.

What is this likely to cost ?
Our fees are based on a day rate. The number of days are based on your activities, but are typically 6-8 days for a small business.
Certification by a UKAS approved body is likely to cost £ 4-5000 for a three year certificate.
Good management systems are always written around the unique nature of your business, so we will embrace and formalise your current best practice, as well as ensuring compliance in key areas that hold legal implications.
We currently offer the following routes in pursuing this set of ISO Standards
Each option is designed to help clients make ready for ISO auditing that will then lead to certification after successful and complete implementation of the standards. Face to face is more or less a complete management solution, whereas DIY ISO is for those who have the time and aptitude for hands on self progression towards standard implementation.