ISO 45001/OHSAS 18001
Health and Safety Management

ISO Consultant Colin says…
" With litigation becoming ever more interwoven throughout business practices and supply chains, being able to show that you can manage not only your own business health & safety issues as well as your subcontractors, is fast becoming a decision clincher for new tenders."
What is it all about (and why isn't it ISO 18001) ?
OHSAS 18001 simply describes how an organisation implements a systematic approach to Health and Safety Management.
Why it isn't an ISO standard is probably more to do with international politics, than its implementation or requirements. There seems to be a general understanding that this issue will be addressed late in 2017. When completed, it will be issued as a fully-fledged ISO standard, ISO 45001. Read more from our blog here.
OHSAS 18001 takes the form of a management system, in the style of  ISO 9001 and 14001, and applies this approach to the area of Health and Safety Management. This gives significant benefits as Health and Safety, specifically in low-risk environments, often gets forgotten or misinterpreted, occasionally with serious consequences.
Usually, only when an incident occurs, does the senior management team of an organisation discover that they have been operating illegally. To prevent this, the OHSAS 18001 structure introduces regular management audits and review, performance reporting, and formalises internal communication and competence assessment. These are typically weak areas in busy organisations.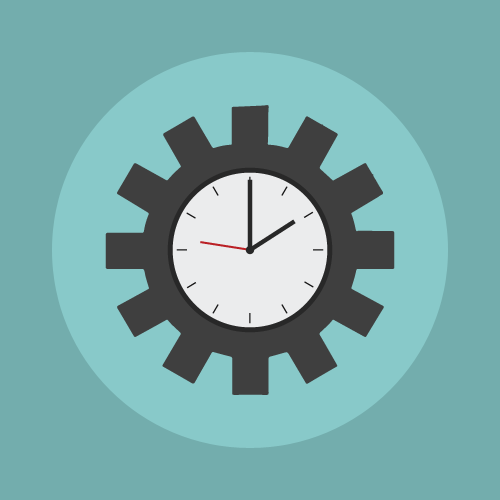 Boost Productivity
Effective health and safety standards to create better and more productive working environments with motivated staff.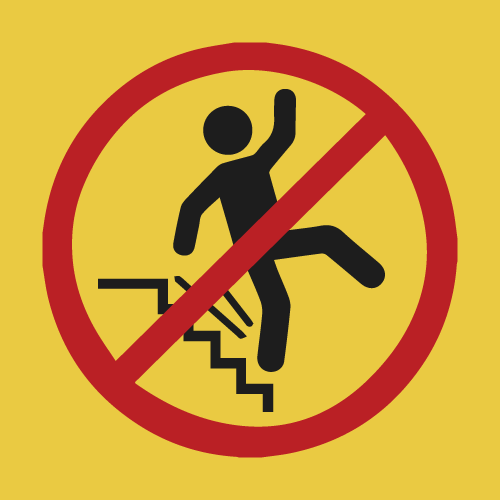 Reduce Accident Rates
Reduce workplace accidents and illness to lower related costs and subsequent downtime.
Reduce Risk of Fines
Identifying hazards and implement controls to manage them and therefore reduce the risk of fines
Why would my business want approval against this standard?
Particularly in manufacturing and civil engineering environments, compliance and certification against OHSAS 18001 is being driven by procurement organisations. They see the standard as a means of reducing their own risks, particularly where sub-contracting is involved.
Reduction of risk used to be possible by sub-contracting – it became "the sub-contractor's problem – not ours" However, in most cases, it no longer is, the lead procurement organisation now often retaining legal responsibility for the way its contractors and suppliers behave.
Many tenders now query this standard (they look to see if you have it). A positive answer and proof that you are certified against it by a UKAS- accredited certification body will give you a key advantage during the tender adjudication, hence improving your chances of winning.
Many procurement organisations have Health and Safety targets in place, linked to financial penalties. These can include the safety performance of not just them, but their suppliers and sub-contractors too. Therefore, your customer could well be depending on your performance to meet their, customer- imposed targets, as well as their legal obligations.
How long would it take to become approved ?
This is dependent on your business activities, and what Health and Safety practices and procedures you have already introduced.
However, if you have already got key risk assessments and method statements for your  business activities, and are therefore already compliant with current legislation, then we may be able to produce a bespoke Health and Safety Management System, written specifically around your business, audit its implementation to ensure compliance, then get it certified by an accredited body involving around 6- 8 days of our help. However, if you have no such risk assessments in place, it will take longer.

What do I need to do ?
By law, all employers must hold a Health and Safety Policy Statement. If you employ 6 or more staff, then this statement must be written down and communicated through the work force. Relevant risk assessments must be completed, method statements issued as appropriate and the complete system should have been subjected to Internal Audit. A management review against the specific agenda given in the standard should then take place

What is this likely to cost ?
Our fees are based on a daily rate. The number of days are based on your business activities, but are typically 6-8 days for a small business. Certification by a UKAS approved body is likely to cost £ 4-5000 for a three year certificate.
For more details and assistance in gaining the necessary certifications contact ISO Consultants.
Presently we are able to offer 2 options to help clients become ready for a standards audit from an external body. The choices available are colourised, we expect to have the final option available before the start of 2018.
Springtime Combined Offer
GDPR & ISO 27001
Take advantage of this once in a lifetime deal.