ISO 20000-1
Information Service Management

ISO Consultant Colin says…
" Having dealt with small suppliers, and if I had any significant budget for IT, I would personally mandate ISO 20000-1 certification in the procurement process. Believe me, if you've ever owned a computer (!), and particularly if you've ever had to report a highly technical fault to a help line person living in another continent (or even planet, judging by some I've spoken to), you'll understand why getting IT Service providers to implement this standard is so important. Its logical, sensible, and even allows service providers to charge more for a better service, so its wider implementation could be a benefit to us all ! "
The standard defines a number of key processes which an IT service company should be providing (incident management etc), and encourages the development of service measures and key performance indicators.
The standard has quite a long history and was developed in line with ITIL ( Information Technology Infrastructure Library), which is an industry-developed set of best practices for the IT industry. Hence, it's based on the realities of best practice, not pure theory. Sadly, implementation of the standard has not been as wide as it could be, as a call to many smaller suppliers will quickly reveal…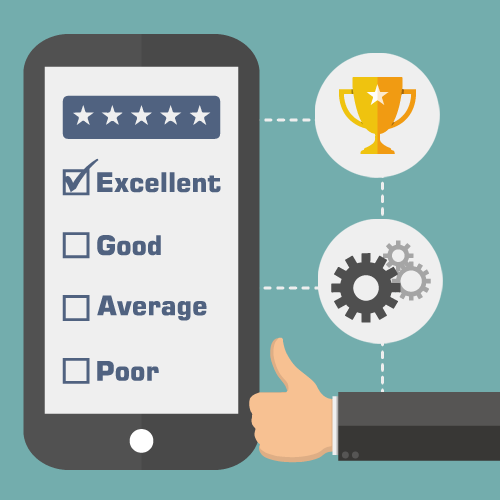 Retain customers and win new business
If you have good response systems and standards in place to deal with issues, you are going to retain customers promote loyalty and develop new word of mouth business.
Improve response time
The standards are their to improve response time and to deliver a satisfactory solution to the end user/client in a reduced time period.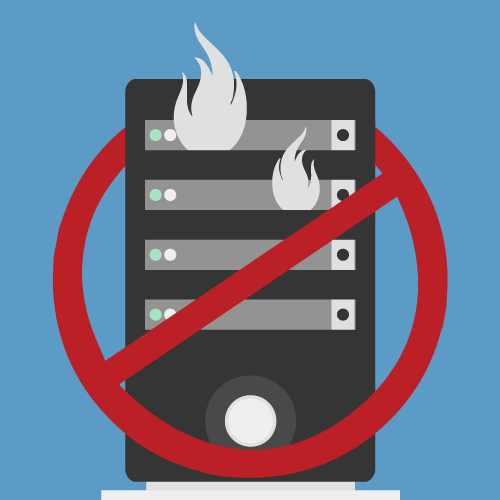 Reduce interruptions and downtime
The preparation necessary for being audited for ISO 20001 often reveals problem areas. Addressing these and creating a system to deal with situations reduces interruptions and downtime.
What you need to know
Implement this to differentiate your service provision from the "have you switched it off and on? Oh – it sounds faulty" approach. Business owners are certainly interested in the benchmark standards of managed services since most businesses depend on the reliability of the systems (hardware and software) they use.
As a supplier of IT support or a manufacturer of a product that can be integrated and used in an IT system, it's considerably important to provide a system to handle consumer/client issues effectively and efficiently.