Case Studies
Our case studies provide different scenarios of standards implementation. Within each section are some examples of real-world applications of standards. These companies have positively benefitted from our input!
ISO 27001 Certification

Data security is a diverse and inclusive set of controls and standards that fulfill the evergrowing demand for reliable/strict data control and protection.
Completely New, Certified ISO Systems
When you need a full system creating from scratch.  From early beginnings to a successful audit!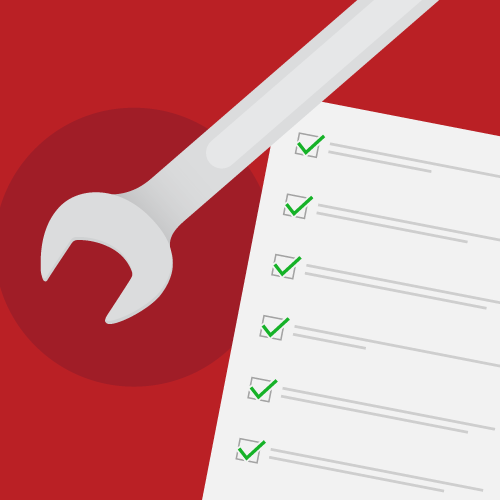 Extending then Maintaining ISO Systems
When you have a certified ISO approval but need to extend it and help maintaining it.
Three Ways of Working – Which One Fits You?
We offer three routes. If you seek to renew their certification or accreditation, or implement changes and policies making them ready for inspection.
Face to Face Consultation
We work along side you, at your locations. We  guide you through implementation of policies and controls that will ultimately make your company ready for inspection (and successful approval!)
An option for managers who feel capable of doing some of the basic systems work themselves, but would prefer to have a trained consultant on hand to help via remote consultation.
For those with a background in standards approvals. We supply  keydocuments supported by tutorial videos. This DIY ISO solution offers a low-cost preparation for your ISO audit.