ISO Consultants Articles
Please bookmark this page and visit on a monthly basis to be kept in the loop for new content related to updates and changes concerning standards.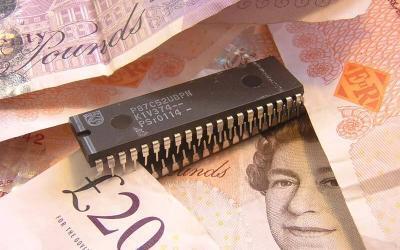 Data Security? But we've got passwords and virus checking???? 2020 has been a difficult year in many ways, but some businesses seem to take a longer time to learn lessons than others. OK so we're a bit geeky, had a PC in the very early nineties, remember when software...
read more