ISO 9001 – How to Make it Work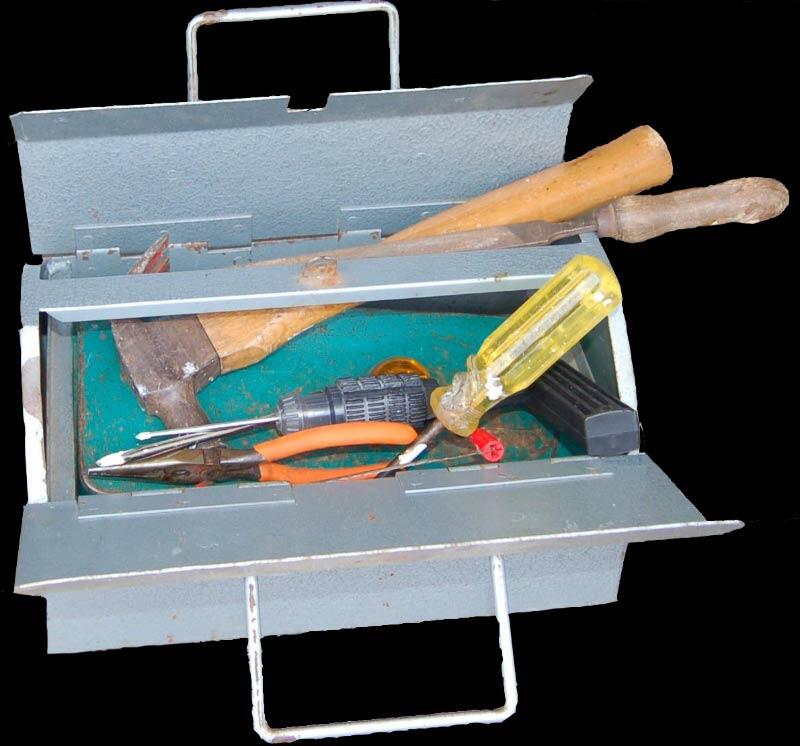 I received a call from a prospective customer. who explained that he'd bought a business which held an ISO 9001 certificate from a reputable certification body.
However, he'd identified that discipline within the business wasn't good, and that most of the staff were unaware of their operating processes. But although business had a "sloppy" feel, the product range had potential and sales were reasonable.
He had a discussion with the company's Quality Manager, who tried to quell his fears, proudly producing a set of internal audits. So everything seemed fine. The certification body visited the next week, audited through the business, gave it an all clear and left. So all was well. Or was it?
"But I know the system doesn't work and the staff don't know what's in their operating procedures so can't be following them ! " he said to me.
Yes indeed. I often ponder why don't other people ask this. How do we make ISO9001 truly work?
ISO 9001 provides tools that ensure consistent products and services are provided to a set cost and standard. It offers a process for managing longer term business improvement, helps to change cultures and can instil disciplines and consistent processes. However, many ISO certified companies see their newly-acquired standard as an end, not a beginning. Having the tools does not get the job done. Only using them does.
So back to my prospective customer and his "approved" company with little sign of "Quality". He'd probably just managed to escape having the ISO 9001 certificate removed by the certification body if things were really as bad as he suggested. But if the system wasn't delivering because the tools had stayed in the box.
There is overwhelming evidence that the processes which ISO 9001 encourages WILL deliver business improvement, so if they aren't doing it in your business then it must be something to do with the way you are using them – a saw is always a saw, it will always cut, though if you leave it hanging on your shed wall, it might as well be a blunt pen knife.
An ISO 9001 management system WILL, for example, provide a certificate which should get you through many high-value tender adjudications. Beyond that, it will also provide a framework for continual improvement, encourage the establishment of business measures and metrics, formalise internal processes and procedures and drive consistency in their output. But you need to see the system and the principles behind it as more than a certificate that means you can tender.
So what happened to my gentleman? I explained how the system worked and suggested he start by aligning the Quality Policy and its objectives with his Business Plan. It's then up to him whether he uses the tools he has or keeps the box firmly shut.
I hope he uses them, we need more British businesses which are strong, innovative and improvement based.
Written by Colin Brown of ISO Consultants