Core ISO Standards. And Beyond!
We currently focus on twelve core standards. Our experience in the market has shown us that this portfolio will cover over 95% of customer requirements. We've listed the standards below, together with a very brief summary.
However, should you need one of the less-common standards, our long experience in consulting means that we can help.    Please get in touch for an initial chat whether your required standard is listed below,  or is more unusual.   
Integrated Management System
Specification of common management system requirements as a framework for integration
Medical Devices Management
THE Quality Management Standard for Medical Devices. Essential if you want to sell in Europe.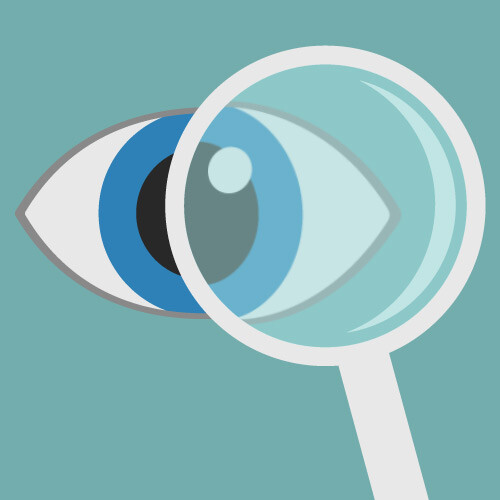 Criteria for Inspection companies
General criteria for the operation of various types of bodies performing inspection. A standard for "inspecting the inspectors"
General Data Protection Regulations
Coming in May 2018. Mandatory if you store data. Penalties for non-compliance will be significant.
Need more information?
If you can't see your requirement listed above, or simply need some guidance, please contact us.