ISO Essential Guides
We've condensed our knowledge and practical experience into single free PDF downloads. They outline the basic structure of the standards, describing the clauses, who to involve, what to include, and most importantly, what not to include!  We address the key FAQs, based on our many years of experience.   It's free to download and will hopefully bring clarity and a common-sense approach to an often, over-complicated standard.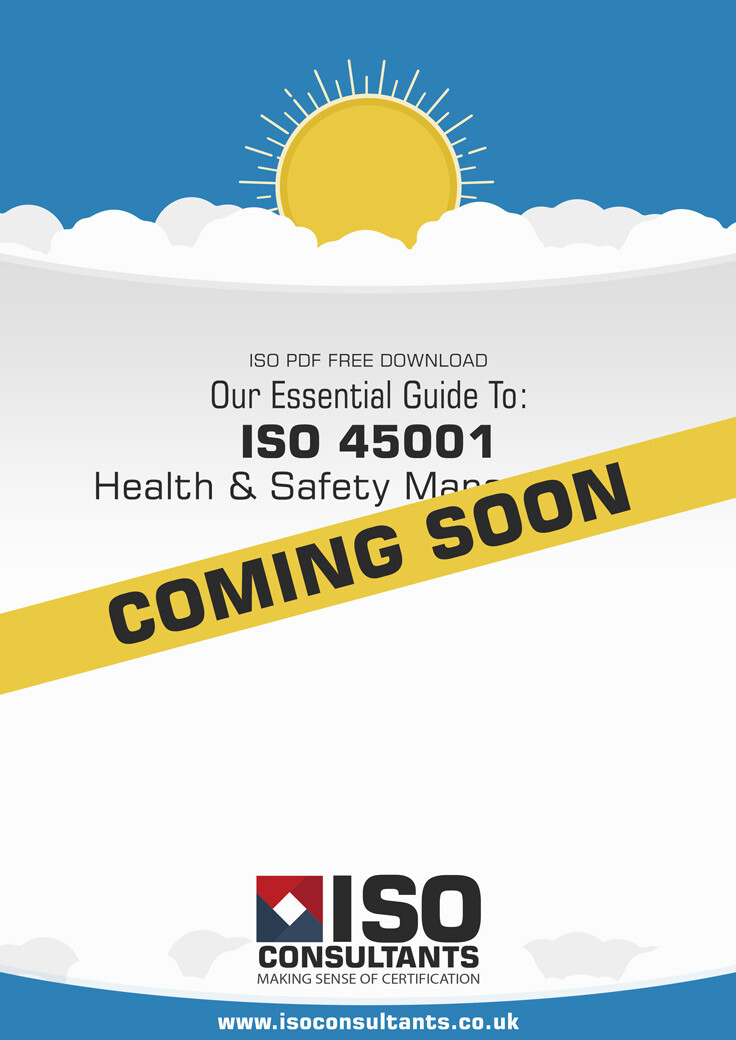 Health and Safety Management
Face to Face Consultation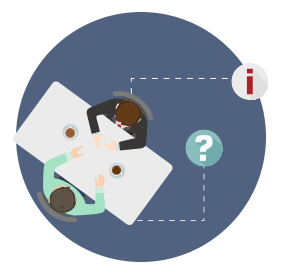 Working at your business premises along side you, we will guide you through the implementation of policies and controls that will ultimately make your company ready for inspection.
This option is provided to assist business owners / project managers who feel capable of doing some of the heavy lifting and yet would prefer to retain the watchful eye of a trained consultant.