Case Studies
ISO 27001 Certification
It's been great working with Colin and Rob, their knowledge and experience was instrumental in getting our certification so quickly.
– Customer Quote
ISO Consultants are an independent support service who work with companies in various industries, helping them gain and maintain ISO management systems and their certification.
QStory are the pioneers of Intraday Automation. Their software creates a better everyday life for customer service professionals by helping them to work in a happier, more empowering and productive environment.
QStory came to us needing ISO 27001 certification to help manage their internal systems and gain access to the many customers who now insist on this certification from their suppliers.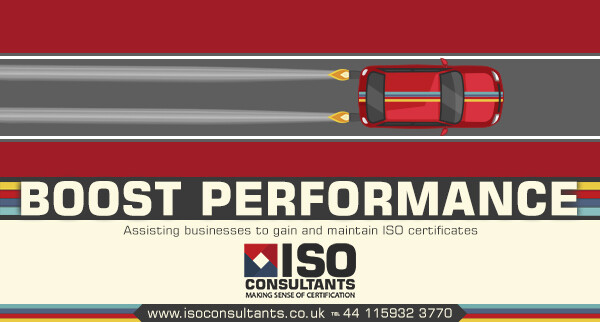 QStory sought our help in developing their Information Security Management System, and guiding it through certification.
To drive further growth of the business they needed a concise and timely implementation.
As an impact of the pandemic all QStory staff are based remotely and in locations spanning two continents.
Development and certification took less than five months from placement of order to recommendation for approval.
QStory had looked at developing the required systems and documentation in house, but realised the time required would impact delivery of their core business
After an initial discussion to confirm requirements QStory placed an order with ISO Consultants on 9th June 2021. Certification to ISO 27001 was recommended by British Standards on the 18th November.
The certification was completed to budget and on time, with all tasks completed remotely via various video systems.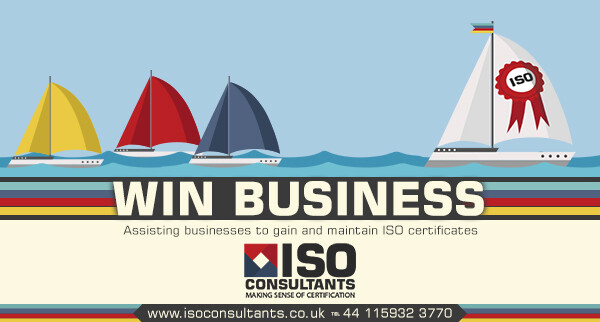 How ISO Consultants Helped
We reviewed existing documents and processes.
We produced most of the mandatory documents, completed internal audit and reviews.
All communications and development were completed remotely.
We managed the relationship with the certification body and acted as guides during the certification visits.
This is one of the best and most efficient systems I've seen in a very long time.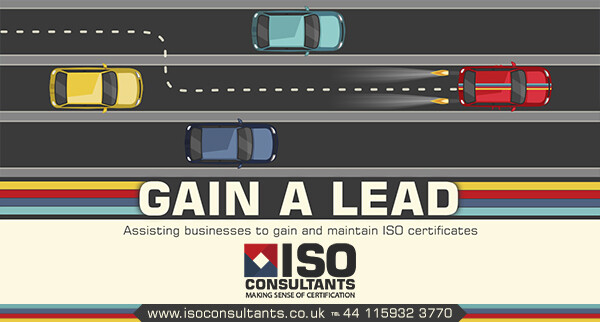 Completion of this project gives QStory access to many new customers and markets
In just 20 weeks QStory have gained approval to ISO 27001 by one of the largest and most respected ISO certification bodies/registrars in the World.
The approval covers both UK and internationally based staff.
Does your company need a current ISO Standard?
To gain assistance with the implementation of your own ISO 27001 Information Security Management System, we offer three routes for businesses wanting to renew their certification or accreditation. The same routes are open to new businesses who would like to implement changes and policies, making them ready for inspection.
Face to Face Consultation
We work at your premises, guiding you through the implementation of policies and controls that make your company ready for inspection.
This option is ideal for those who can handle some of the basic preparation themselves but want access to a trained consultant
Inspired and confident enough to work through carefully-written documents supported by tutorials? Our DIY ISO solutions can offer a low cost means of becoming ready for your ISO audit.