BS EN ISO/IEC 17020
Criteria for Inspection Companies

ISO Consultant Colin says…
"
A number of my clients have reported that the auditor appears to have a set number of issues they need to find per visit (30), and will include spelling errors, etc, if necessary, to reach their quota of things wrong. That said, the standards requirements are pretty minor, as a personal observation I would consider opting for ISO 9001 instead!
"
BS EN ISO/IEC 17020
BS EN ISO/IEC 17020 defines a simple Quality Management system not unlike ISO 9001, but aimed purely at those organisations whose business is inspection – for instance organisations completing asbestos inspections in buildings, or safety inspections on some vehicles. Here the inspectors themselves will be inspected. A company gains "accreditation" to the standard from government controlled "UKAS", rather than a certification body.
Asbestos Inspections
If you want to carry out asbestos surveys for governmental bodies then this set of standards has to be accredited to you.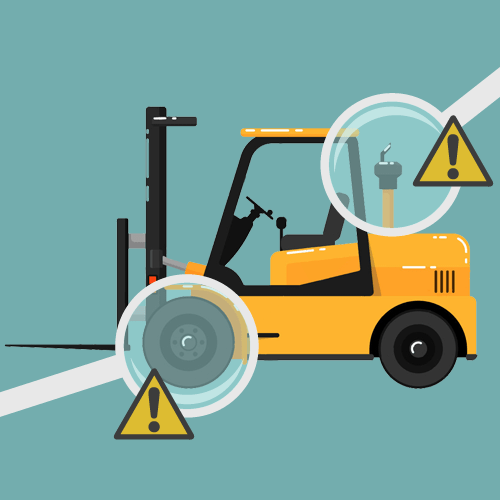 Vehicle Inspections
Vehicular risk assessment and operating procedure inspections, that also includes railway competence, plant machinery health as well as engineering inspection for lifting equipment and hoists.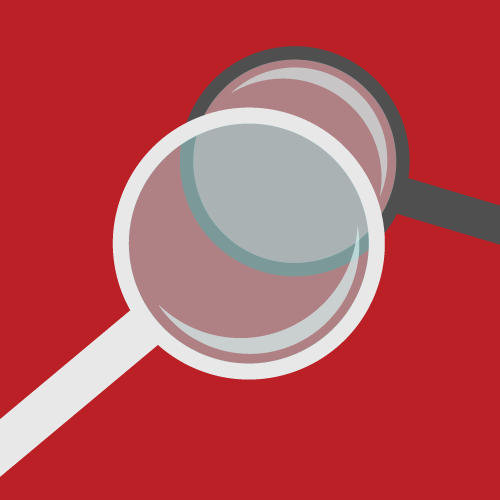 Inspection of Inspectors
Accreditation helps to reduce the costs for manufacturers and exporters by reducing or eliminating the need for re-inspecting in another economy.

What you need to know
UKAS accreditation is a very "different" experience to certification and has issues all of its own. Accreditation is single sourced to a government body, it's a monopoly, there is no commercial competition so you can't negotiate on price or requirements, and sadly, whatever the auditor says you pretty much have to accept.

How we can help?
Many, many companies now provide services to cover the common standards such as ISO9001. However, the nature of BS EN ISO/IEC 17020 is such that very few consulting companies will be able to help effectively with accreditation. Because of our unique experience and no-nonsense approach, we will be able to advise with authority and integrity on BS EN ISO/IEC 17020.