AS 9100 AS 9120
Aviation, Space & Defence


ISO Consultant Colin says…
"
These standards are supposed to ensure that aerospace products are of a consistently higher standard than similar products in different industries.
Whether they are successful is of course open to debate, but the record keeping and documentary requirements of these standards are significant, and probably one of the reasons why companies tend to avoid certification if they possibly can.
"
ISO AS 9100 AS 9120 
There are a number of documents like AS 9100 AS 9120 in the AS 91XX series and which combine to form the requirements for a Quality Management System for those involved in the aerospace industry.
The basic requirements are similar to ISO 9001, but require much greater levels of bureaucracy and documentation.
In the US alone the standards have been endorsed by the Federal Aviation Administration, the US Department of Defense and the National Aeronautics and Space Administration (NASA).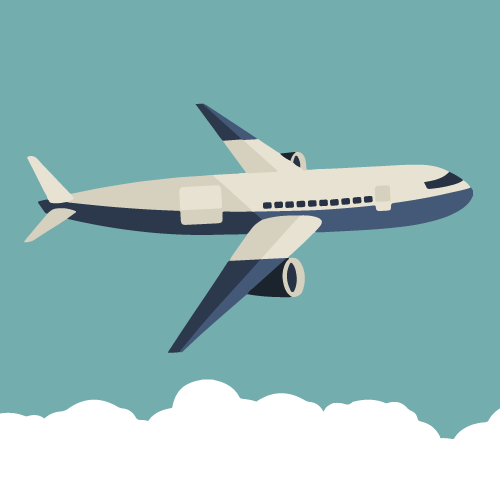 Aviation
If you want to supply the aviation industry, you are almost certainly going to need AS9100.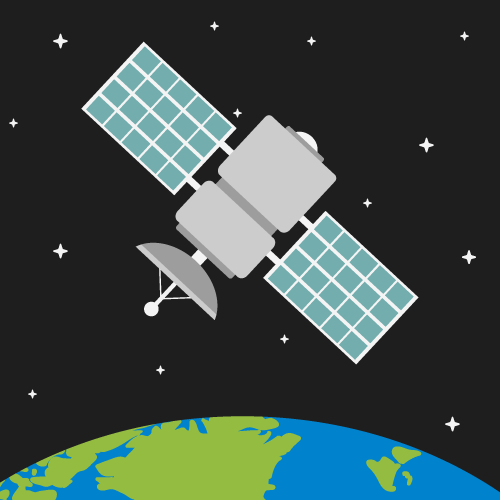 Space
The second wing of the aerospace sector, manufactured components have to be entirely capable of functioning in extreme conditions.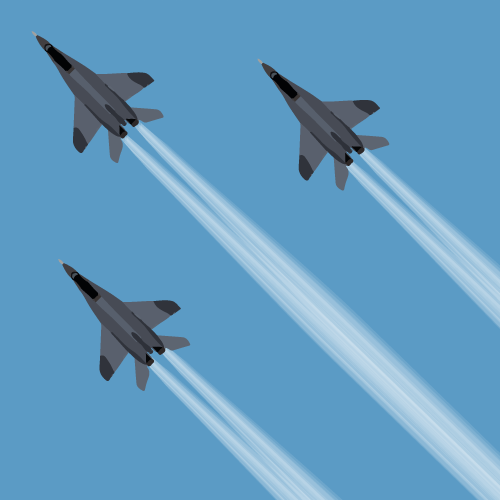 Defence
Defense technology, systems and products are at the forefront of aerospace development, AS9100 is an absolute requirement for all businesses involved.
In 2016 the AS9100 was revised from version C to version D. The revision includes the full text of ISO 9001:2015, there were also several other changes added relating to counterfeit part prevention, product safety, risk clause alongside human factors relating to nonconformity management and subsequent corrective action.