ISO 50001
Energy Management Systems
ISO Consultant Colin says…
"

ISO believe this standard can influence up to 60% of the world's energy use, which seems a little over positive to me. The standard sets an overall template for measuring and managing energy usage, but at this stage implementation will probably be limited to larger energy users.

"

Is effective energy management good for business? The indications are that energy usage is becoming increasingly more important with a transition from guidelines to required statutes. With experts in energy syndicating from over 60 countries to develop this ISO standard, the writing is almost on the wall for larger companies.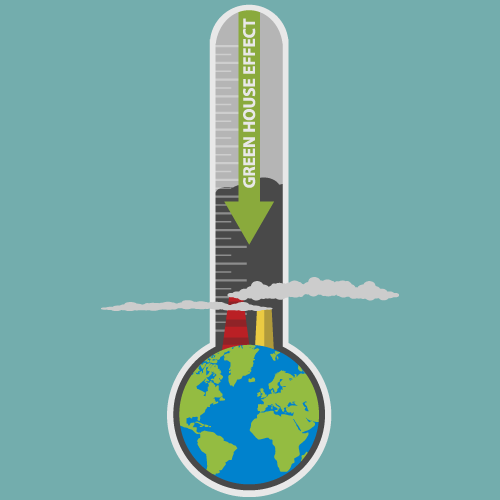 Reduce Greenhouse Gas
Industry has a defined impact on production of carbon dioxide, better energy management will reduce the output of this greenhouse gas.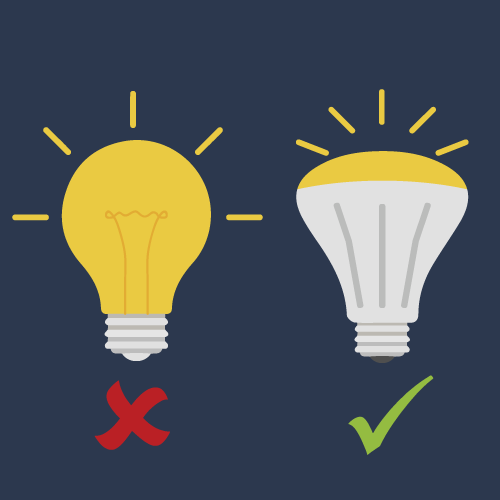 Reduce your energy usage and cost
Low energy systems with improved efficiency will reduce costs in the long run, recouping the upfront outlay for replacement and upgrading.
Enhance your brand
The award of the standard is a demonstration of your commitment to the environment which will widen the scope of tender opportunities.
The growth of renewable energy systems had certainly helped to increase the awareness and implementation of this standard; the contribution by way of businesses actualising the requirements will ultimately assist the transition and sustainability from unclean power generation to low impact, environmentally supportive power networks.
We currently offer the following routes in pursuing this set of ISO Standards
The following colourised icons denote the available routes we provide to help your business to become ready for an inspection audit, ultimately yielding certification for this ISO standard.