ISO 50001 "Energy Management" Remote Consultation
The cost of energy is one of the most significant costs for organisations going forward. Effective energy management will help your business save money, help to conserve resources and reduce climate change. ISO 50001 seeks to help organizations from all business sectors to be more effective in their use of energy, through the development of an energy management system (EnMS).
Remote consultation from ISO consultants offers business owners and project managers a cost effective means of identifying the controls and policies neccessary for a business to independently certified against ISO 50001.

Energy Management

ISO 50001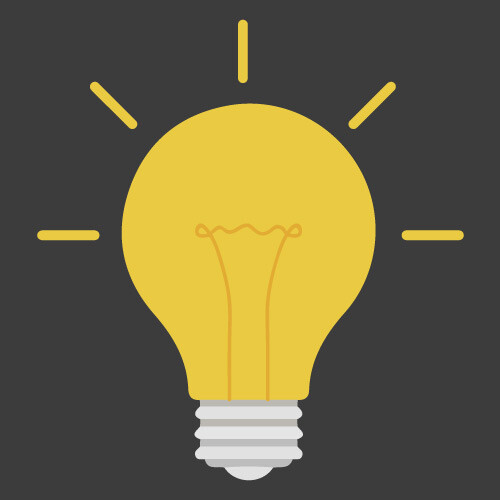 Enquire about remote consultation here
The diversity of businesses that we work with requiring the implementation of this standard requires us to define the remote consultation options on a case by case basis.
Essentially we do offer remote consultancy for this standard, however we would need to have a brief discussion with you to determine the extent of support you require in order to develop a set of procedures for your business for you to follow.
Error: Contact form not found.
Need Options?
If you have arrived at this page directly from a search engine and you would prefer another means of approaching the implementation of ISO 50001 for your business, we offer either direct face to face consultation or as an alternative (reduced budget) remote web based consultation.
Face to Face Consultation
Working at your business premises along side you, we will guide you through the implementation of policies and controls that will ultimately make your company ready for inspection.
This option is provided to assist business owners / project managers who feel capable of doing some of the heavy lifting and yet would prefer to retain the watchful eye of a trained consultant.