The Construction Products Regulations 2013. BS 1090 and What You Need To Do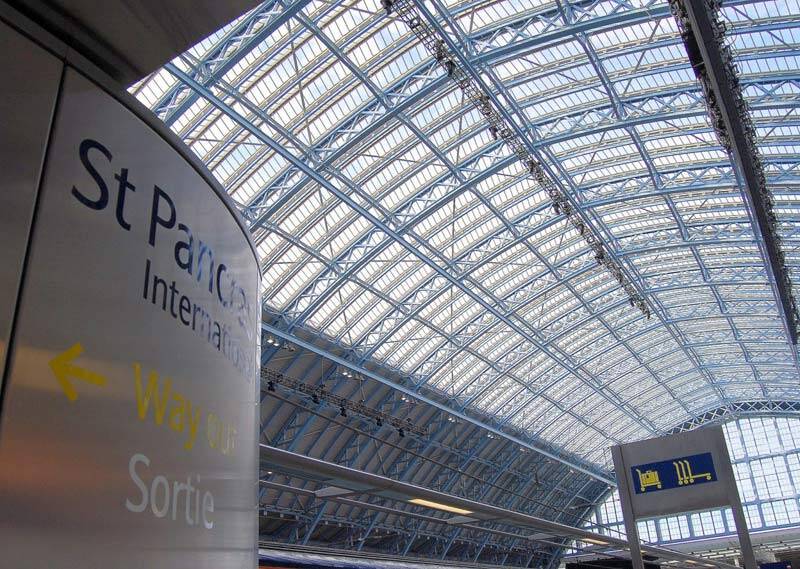 If you are selling fabricated structural steel products into construction, you need to know about new EEC legislation, including BS 1090-1 and BS 1090-2, before the new legislation blocks you from the market. Yes, it's that serious.
And no, it's not yet more pointless bureaucracy. I have deep roots in manufacturing,beginning my working life in 1976, aged 16, bashing metal in a workshop in Nottingham. Plus, in recent times, I've worked with a wide variety of manufacturers and constructors in helping them to achieve a significant commercial advantage through ISO Certification. I take a pragmatic approach. This particular legislation literally stops things from falling down, and is probably well overdue.
So, The Construction Products Regulations 2013 (CPR) come into force in the United Kingdom on July 1st 2014, and place legal obligations on all those in this supply chain.  The first part of the regulations came into force during 2013, but the second relates to all Fabricated Structural Steel Components used in construction.
They are being introduced to protect UK and European markets from cheap substandard imports from non-European manufacturers, where the control of product specification and technical performance is not always as reliable. As the products could be holding up a bridge or sky scraper that I need to use at some point I'd like to think this is quite a sensible move and should help support UK and European manufacturing and fabrication, (as well as supporting office workers, roofs, vehicles and anything else that depends on steel…)
So what does this mean to those supplying this market ?
The regulations bring in a need to CE Mark products, which is evidence that the product is consistent with a "Declaration of Performance". The CE mark itself can be placed on the product, delivery paperwork or packaging as appropriate. The responsibility falls on whoever is introducing the item to the European Market, so if you are importing items from The Far East for instance, you become responsible for declaring the conformity of the materials and applying the CE mark.
Product records need to be retained for ten years and any complaints or non-conformance relating to the item, and corresponding corrective actions, become part of these records and similarly need to be retained for ten years. The regulations apply to all structural steel, welding consumables and structural fixings.  All items will need to be CE marked and have the appropriate Declarations of Performance.
BS EN 1090-1 and BS EN 1090 -2
"BS EN" indicates that these are Harmonised European Standards, meaning the British and European Standards are the same and implement the same controls and requirements across Europe. These standards introduce different levels of Quality Management required for the end use of the products, hence the controls for long span bridges and power stations are more stringent than those for ornamental plant-pot holders, etc.
Notified Body
To gain a CE Mark, an assessment by a Notified Body is necessary and will necessitate a potential supplier having :-
1. A Factory Production Control (FPC) System, including implementation of the FPC procedures and records of initial type testing.
2. A Quality Control System, preferably compliant with  ISO 9001
4. Welding quality management system compliant with ISO 3834
5. Access to an IWE/IWT qualified responsible welding coordinator.
6. Any products which make up the items supplied under the agreement must be purchased from CE marked sources and have supporting test certification.
If this seems slightly overwhelming and potentially expensive, please don't worry. We like to make certification and compliance straightforward, practical, and cost-effective. So, for more details and assistance, please drop us a line.
Written by Colin Brown of ISO Consultants