Medical Device Certification. ISO 13485, Safety, and Going to Market.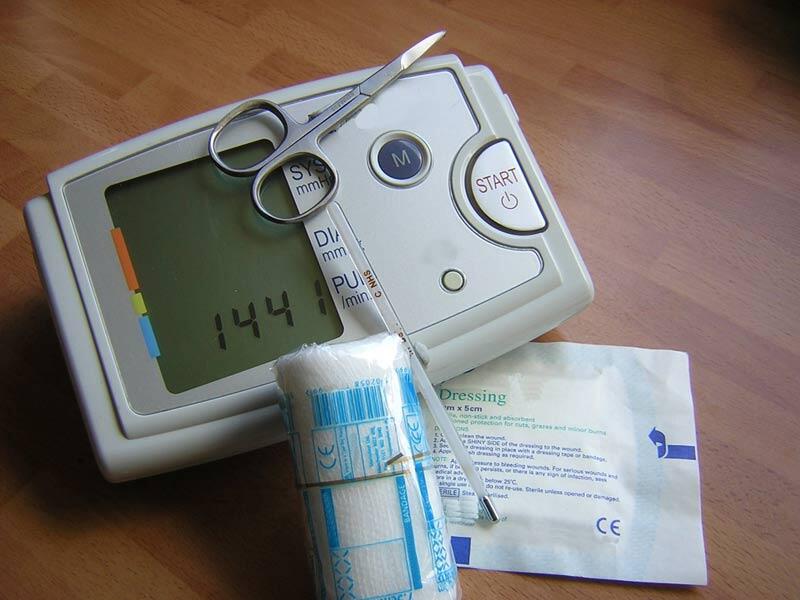 I'm going to begin with what would normally be my closing comment, that is, there is much, much more to expand on in the whole area of medical device certification, compliance with Medical Devices Directive, with ISO 13485, and ISO14971, etc, etc. What you read below is an executive summary for a very busy executive. It's an overview and outline, not an answer. But it's a good starting point.
Bringing a medical device to market presents a few challenges to the manufacturer. Most new product development and launch runs simply along the lines of "design a product and find some customers". In this situation, ISO certification is a "nice to have" for many manufacturers, (although of course, it shouldn't be).
Now, in respect of medical devices, regulation tightens, and standards become mandatory for very good and obvious reasons. If you are a producer of garden tools, faulty design and/or manufacture may result in litigation if an intrepid gardener snaps the shaft of one of your spades and falls in the mud. For devices such as pacemakers, heart valves and the like, results of failure are, of course, far more serious. Hence the EU framework and required standards.
And, what, by definition, is a medical device? Surprisingly, thermometers, stethoscopes and bandages are such, although given a different "risk classification" to something that keeps someone's blood flowing. There is a four-level ranking of hierarchy. You may have detected that it's an area in which to proceed with due caution and plenty of qualified advice.
Broadly, the standards concern themselves distinctly with the design of a device, and the subsequent quality of production. "A badly-designed device made well" is just as lethal as "a well-designed device made badly". Product approval is the domain of a "notified body", that is government-approved independent testing companies, charged with ensuring the product is of sound design and meets the necessary safety standards.
The Manufacturing approval is usually then down to a notified body approving the "management system" against ISO 9001, ISO13485, ISO14971 etc., which ensures that the appropriate steps have been put in place to consistently manufacture, and meet the mandatory elements of the Medical Device Directives MDD93/42/EEC and in certain cases MDD90/386/EEC, the Active Implantable Device Directive. Overseeing the UK industry sits the MHRA, Medical and Healthcare Products Regulatory Agency, charged with policing the entire system. This may seem a fairly cumbersome structure, but it ensures that what is meant to work, is designed to work properly, and is produced to a consistently high standard.
The good news is, once a product and company receives approval, it earns a Certificate of Conformity, gaining the right to CE Mark and thus ability to sell throughout the EC. The margin in such products, and corporate competency gained in achieving the standards, usually justifies the effort in ensuring conformity unless, like an infamous French breast implant manufacturer, you get a little greedy!
And if you were looking for an example of why all this is needed, consider those now infamous breast implants – the original, approved product was fine, and met design stipulations. It was only later that the profit-hungry business owner flaunted that approval, "cost-reduced" the production items, substituting industrial-grade silicon for medical grade. The margin improved. The CEO was jailed. The company closed.
I end where I began. This, including conformity to ISO 13485, is a large and varied topic, and one that not every ISO Consultant may have a grasp of. Please be in touch if we need to get together.
Written by Colin Brown of ISO Consultants