ISO Consultants Articles
Please bookmark this page and visit on a monthly basis to be kept in the loop for new content related to updates and changes concerning standards.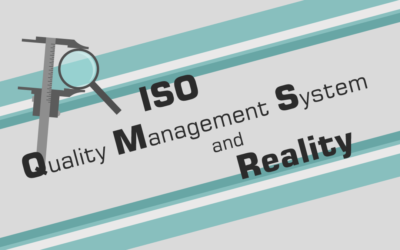 ISO, QMS, and Reality. Sometimes, all three are out of synch...London 1998. "There are creative and helpful people, and then there are those like you." So said a senior manager working for a very large international telecommunications company. He was head of a new...
read more